Distance from Bangalore: 222 kilometers
Sakleshpur has something for everyone. Trekking trails, coffee plantations, waterfalls, temples and wildlife all await you here. So, if you are in Bangalore and have a day or two to spare, hit the road to Sakleshpur.
Things to Do in Sakleshpur
1. Relaxing: There can be nothing more than relaxing amidst lush green environment. Visit the Sakleshpur green valleys and later relish a nice lunch at homestay. They have a great malnad cuisine on offer.
2. Coffee Camaraderie: A lot really can happen over a good brew. While in Sakleshpur, sample the region's finest in flavour at tasting sessions across coffee plantations in the region.
3. Trekking Trails: Sakleshpur has many breathtaking trails that you can take off on. Trek up to Jenkal / Diggal, which offers great views or make your way to North India, which is a little further away from Betta Bhairaveshwara Prasanna Temple.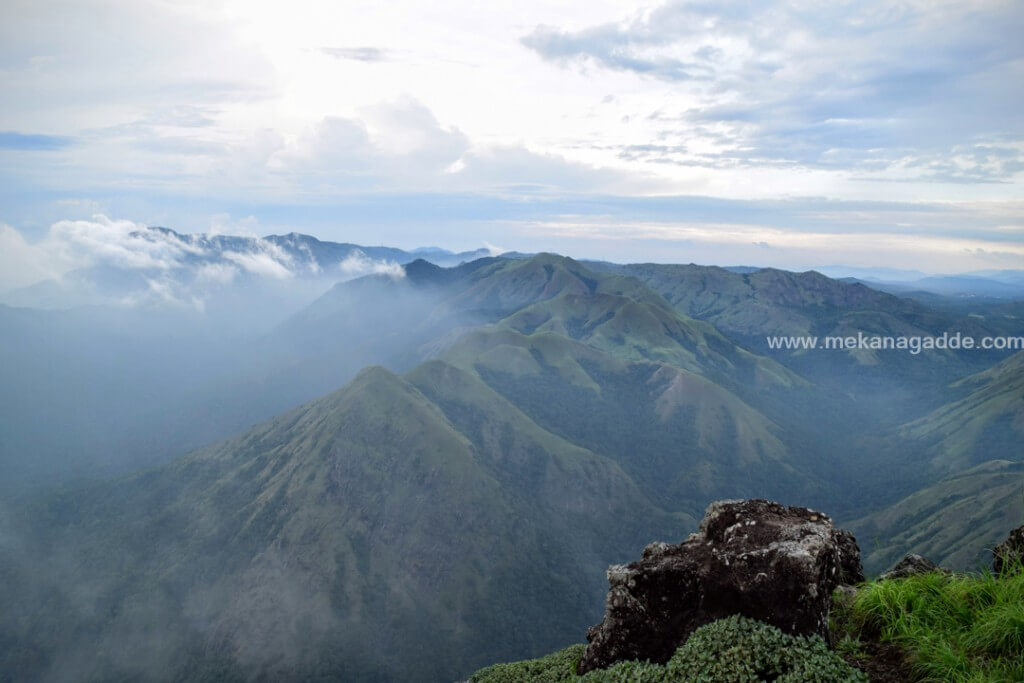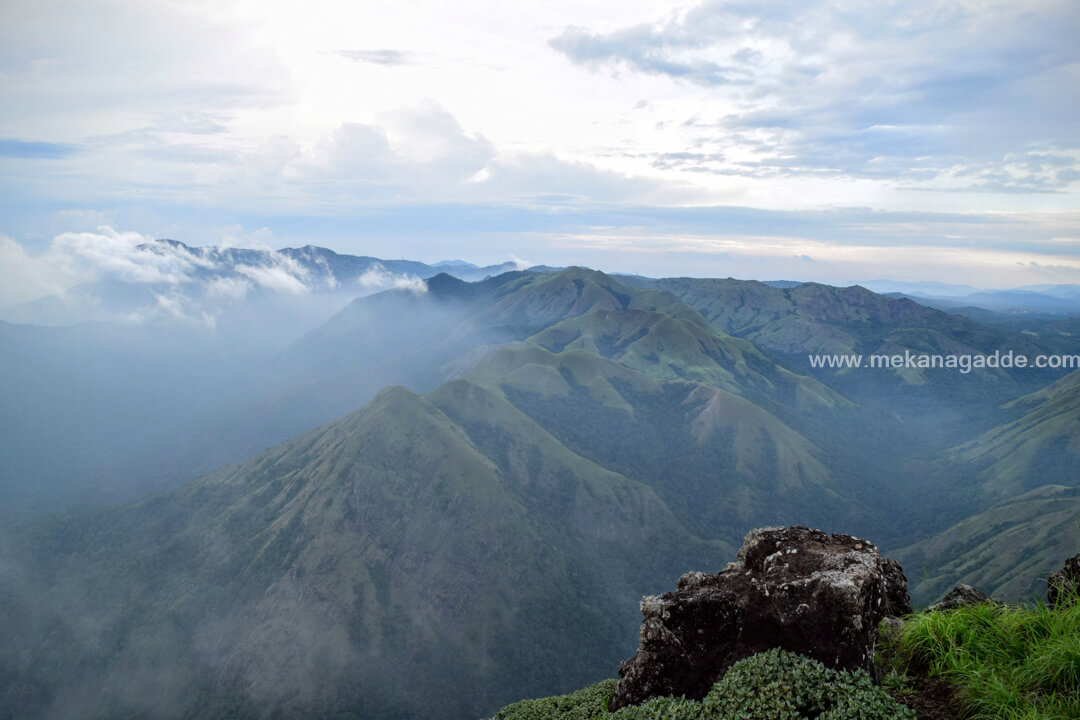 A refreshing trek
4. Temple Tour: Visit Bhairaveshwara Prasanna Temples at Maragunda & Byrapura, a nearby hamlet known for its ancient temples. Here, the Bhairaveshwara Swamy temple is a must visit for its pristine divines and silence. Other nearby temples visits check here.
5. Birding Best: With its expanse of green, Sakleshpur is home to many avian species. Remember to carry your binoculars to spot several varieties of birds chirping for your attention. A visit to the nearby deep jungle is a must for bird lovers.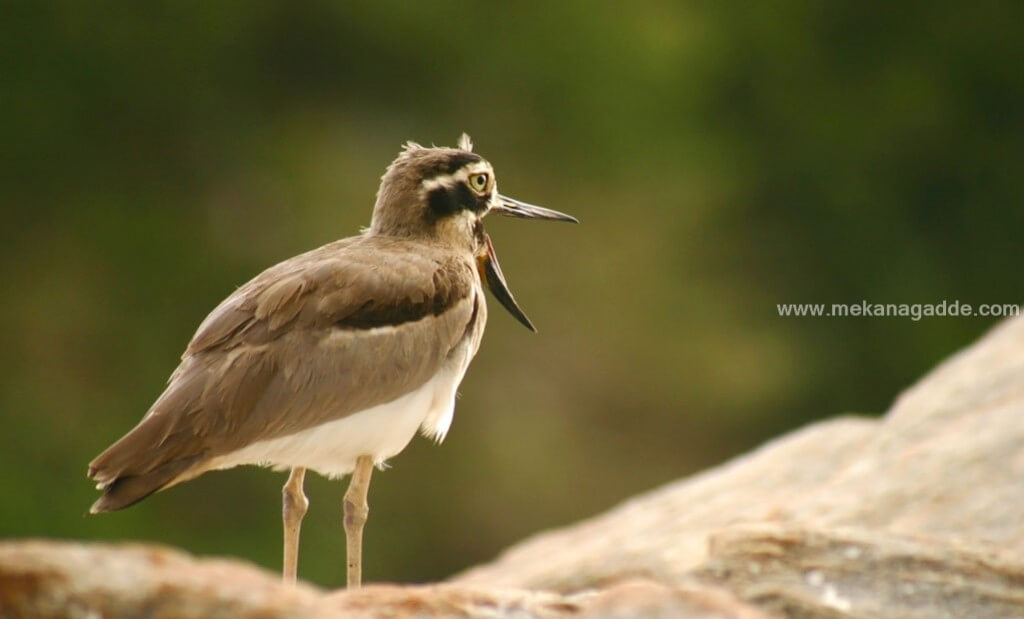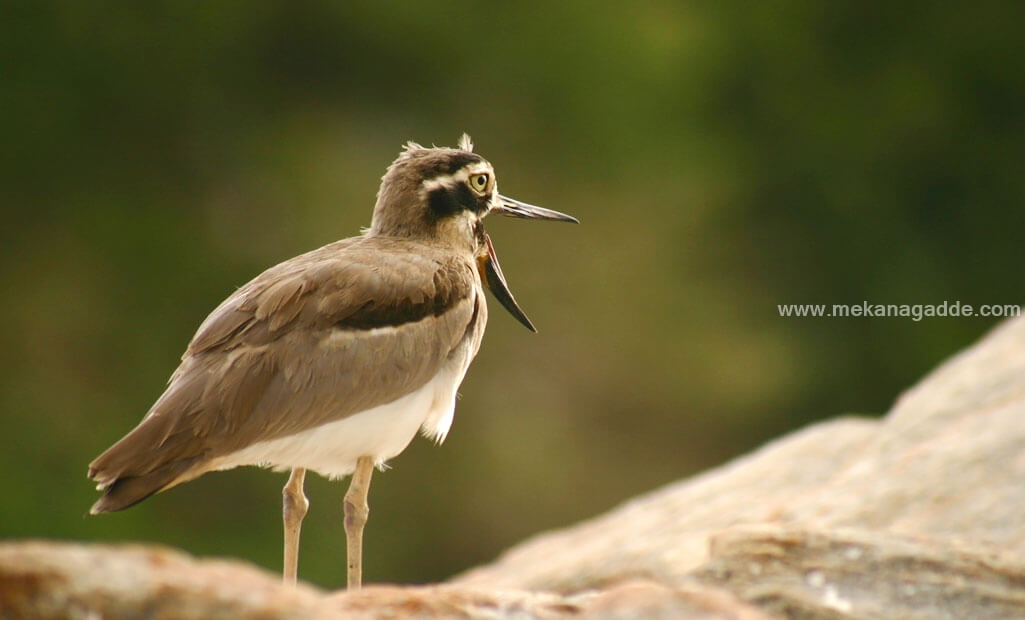 haven for bird lovers
Insider Tips
Sakleshpur has many hidden gems waiting to be discovered. While on your weekend getaway, do not forget to pick up the finest coffee beans at local Coffee Works in Sakleshpur
Where to stay? Sakleshpur has good homestays for guests and is a comfortable accommodation option. You can visit our homestay in Sakleshpur
Budget: Rs. 2,000 per person for a weekend (inclusive of accommodation and food)
Traveller Type: Family, Friends, Corporate groups