About Mekanagadde Homestay

At Mekanagadde we provide you with an experience of living at home, though you're away from home. At every step you are well taken care off. Our guests have come here with their families and friends; during their stay here they have always picked up more friends and enjoyed their stay to the fullest. And yes, We also have Ruby, Rani and Rakhi to make friends with if you love the company of cute pets!. We are proud our guests have reviewed and rated as best homestay in Sakleshpur and Chikmagalur. In homestay you can share knowledge of in and around Chikmagalur and Sakleshpur. Know our historical facts, culture and know what we grow like Coffee, Cardamom, Pepper, lemon, also our paddy field agriculture.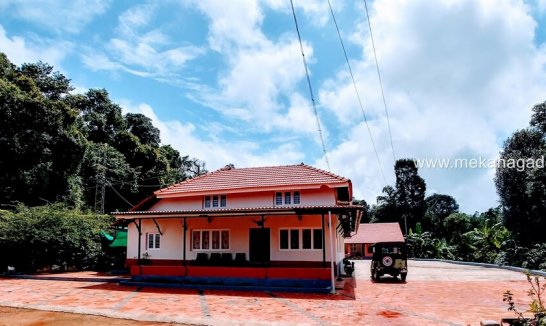 We are proud to be a part of Western Ghats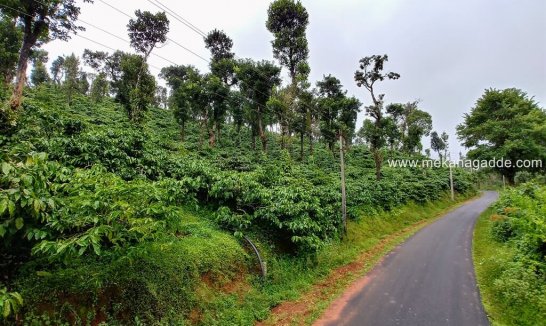 Who We Are
Mekanagadde Homestay is one of the traditional homestays located between Chikmagalur and Sakleshpur, the hills of the magnificent Western Ghats run across and around the Mekanagadde region. Originally the vast acres of land were used for cultivation and farming purposes. The family owning this farm land converted the traditional houses of their ancestors to homestays when a bunch of young Japanese visited them in early 2000s and expressed their joy in staying at such a wonderful place. Once a dense cardamom plantation area, in the recent past it has been converted in coffee plantation area. This adds on to the memorable experience of living amidst the beautiful coffee estate.