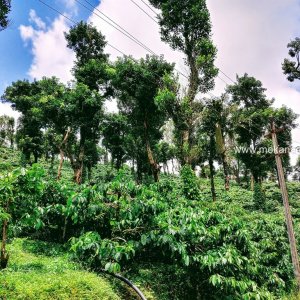 Coffee, Pepper, Areca, Cardamom
Take a walk through these sprawling coffee estate, learn about other popular plantations of the region as well such as pepper, cardamom, wild fruits during your Chikmagalur/ Sakleshpur tour. Well, there is no better way to end this amazing coffee plantation walk than drinking coffee in the homestay.
A guided walk to the coffee plantation where guests are informed of how coffee came to India, the different types of coffee grown and the growing and harvesting of coffee. Guests are also informed of the various other crops grown in Malnad region. Guests are also informed about forests, culture, current state of Malnad regions and bringing awerness about forests and its people.