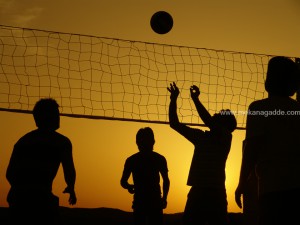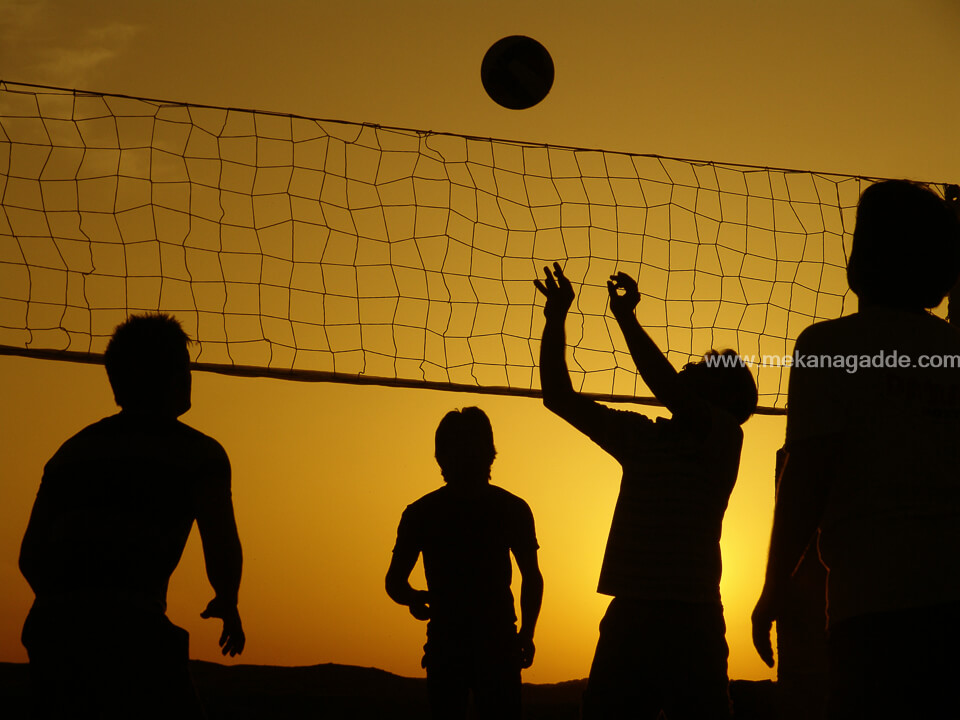 "We don't stop playing because we grow old; we grow old because we stop playing"
In our hectic, modern lives, many of us focus so heavily on work and family commitments that we never seem to have time for pure fun. Somewhere between childhood and adulthood, we've stopped playing. When we carve out some leisure time, we're more likely to zone out in front of the TV or computer than engage in fun, rejuvenating play like we did as children. But just because we're adults, that doesn't mean we have to take ourselves so seriously and make life all about work. We all need to play.
Playing is not just essential for kids; it can be an important source of relaxation and stimulation for adults as well. Playing with your friends, family, co-workers, pets, and children is a sure (and fun) way to fuel your imagination, creativity, problem-solving abilities, and emotional well-being.
Creating opportunities to play:

Host a regular game like cricket, football, volleyball, card games etc.