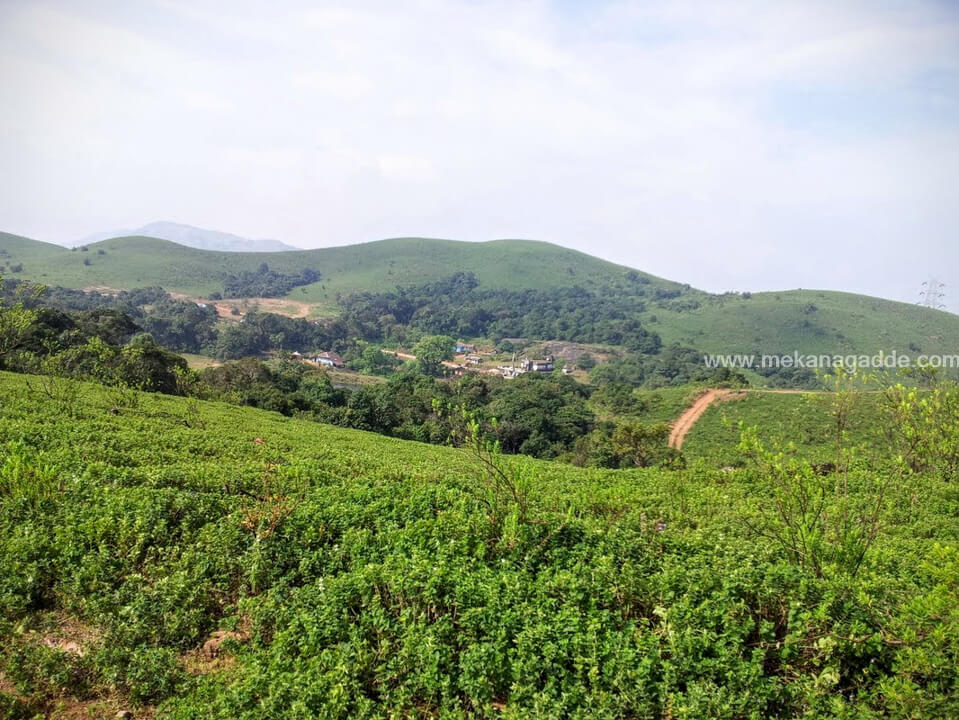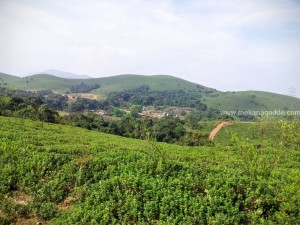 Distance: 15 Kms
A historical temple of Bhairaveshwara Temple is very popular among the locals and is 'Mane Devaru' for many of them. Here you can see Haarlu flowers which blossom once in every 12 years. Deveramane is a valley of small small hills and its lush green valleys is a paradise for photographers. A river close by to play around with friends and family.
One of the famous picturesque spots in Karnataka which is less popular. Ideal place for medium trekking and photography. We can also see the South Canara part of district from this place too.
Devaramane Trek brings you close to the nature and its an exhilarating experience. A trekker climbs the peaks, walks across the grasslands, crosses gurgling streams, and views magnificent ghats. The area remains green even in summers.
Devaramane offers a number of variations that makes it an ideal Trekking spot for both beginners and hardcore trekkers. There are number of hills to climb. The Ettina Bujha, also known as Shishila gudda, can be seen from this place.